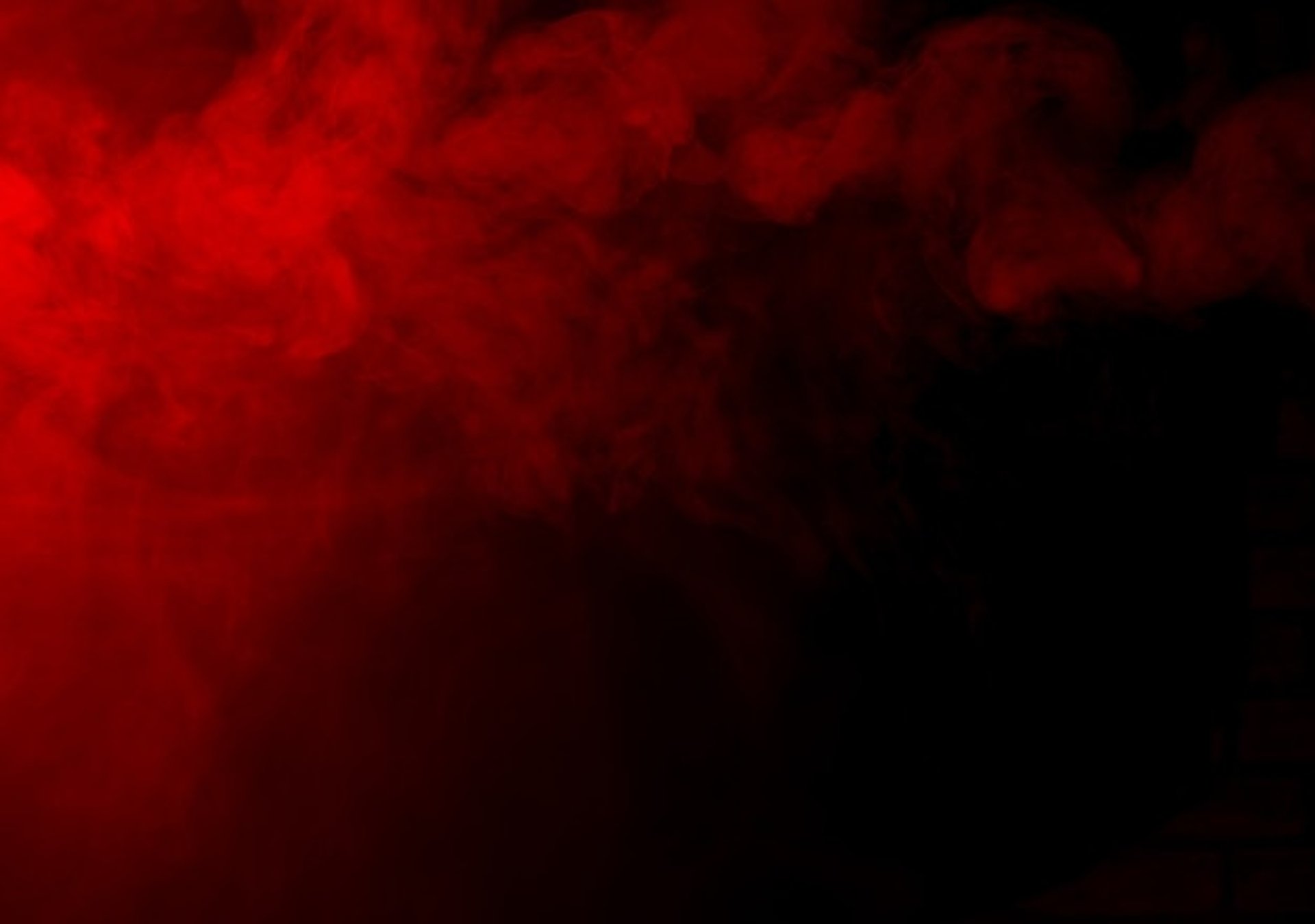 Worldwide Music: Unveiling Real Talent - Jayy-Cee Ent -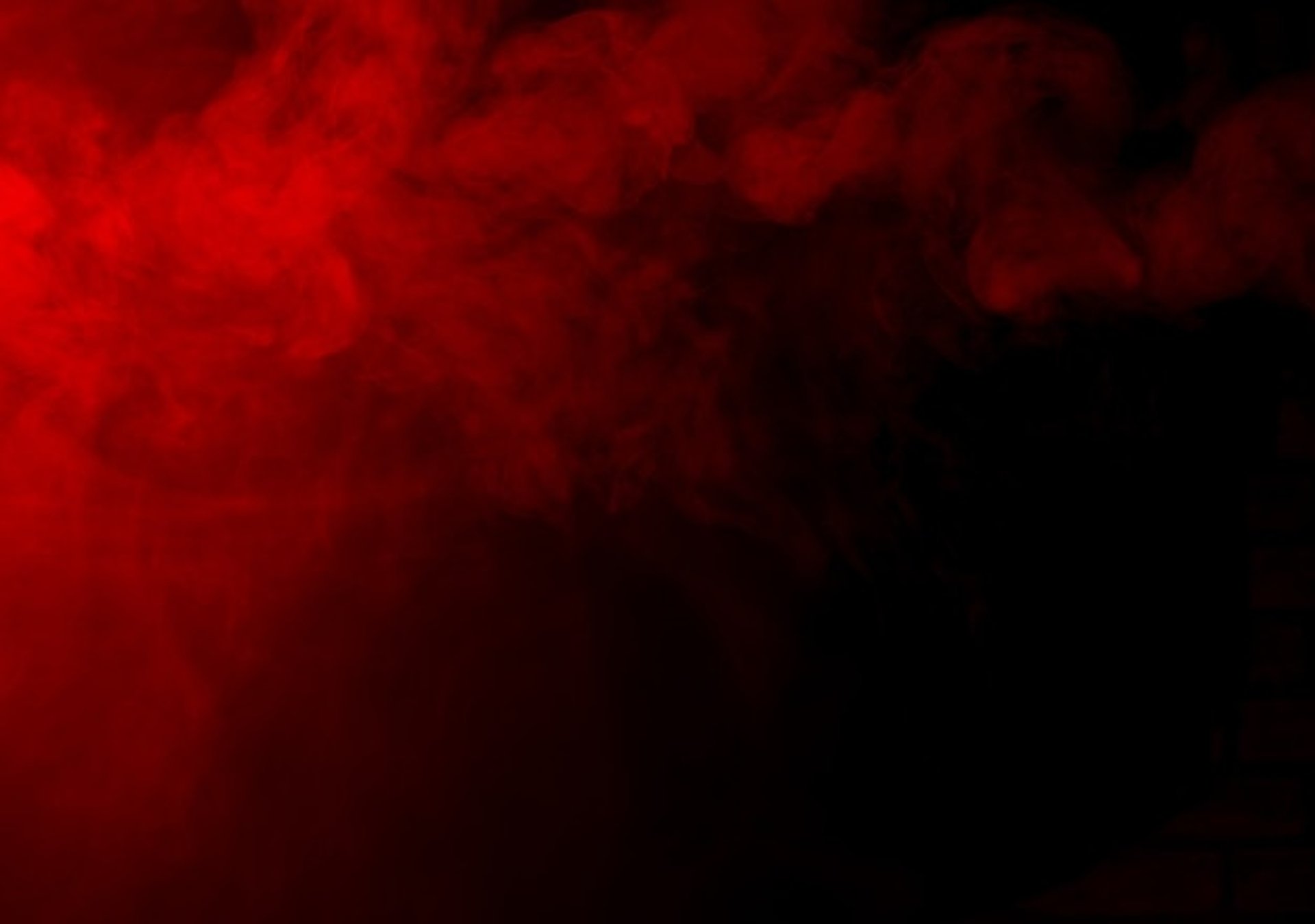 Your Talent Deserves To Be Heard! Not Just Locally, - WORLDWIDE!!
We Are Dedicated To Getting Your Music To The World. Preserving Your Gift, Your Music & Your Legacy For The Year's To Come.
That's Our Mission!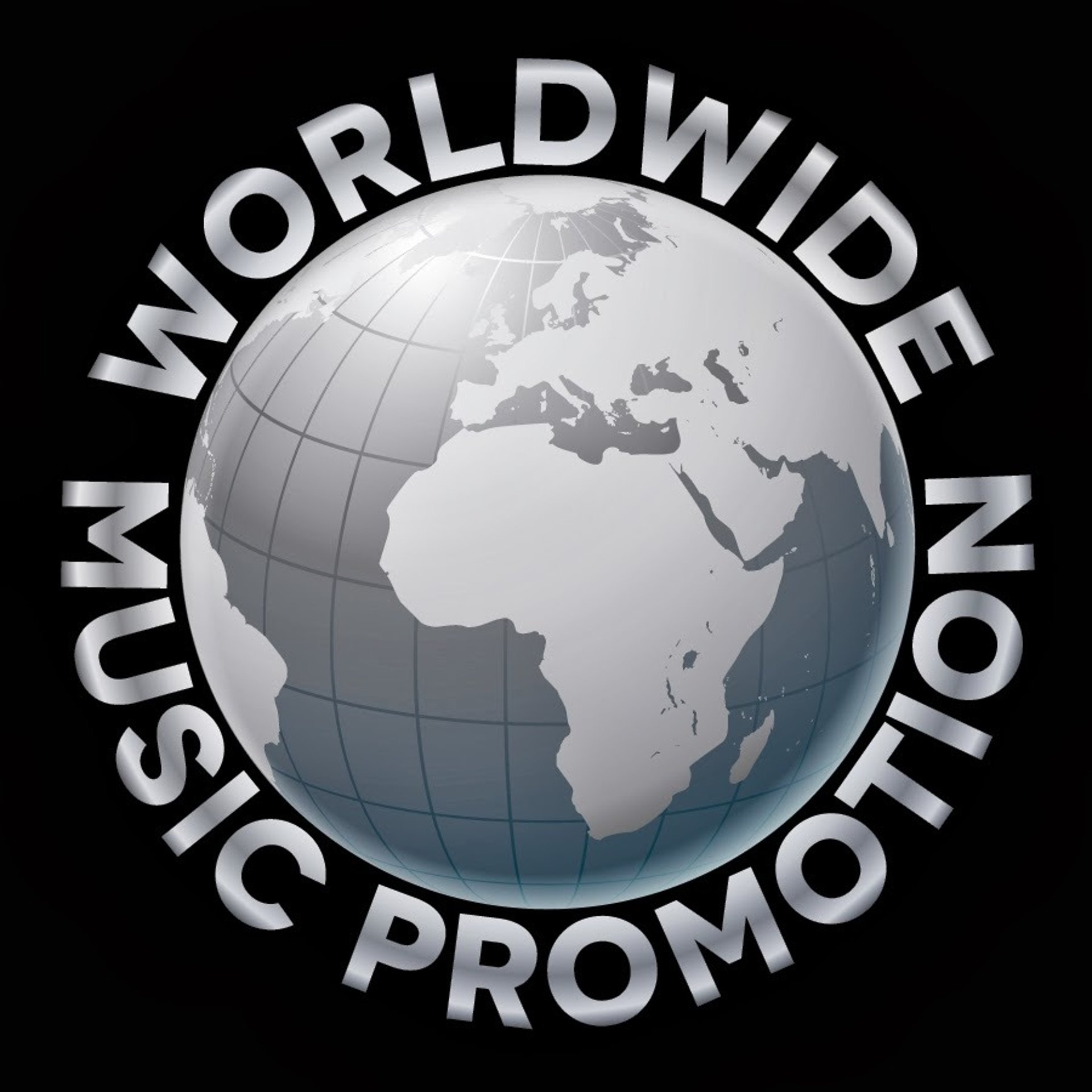 - Why Are We Doing This -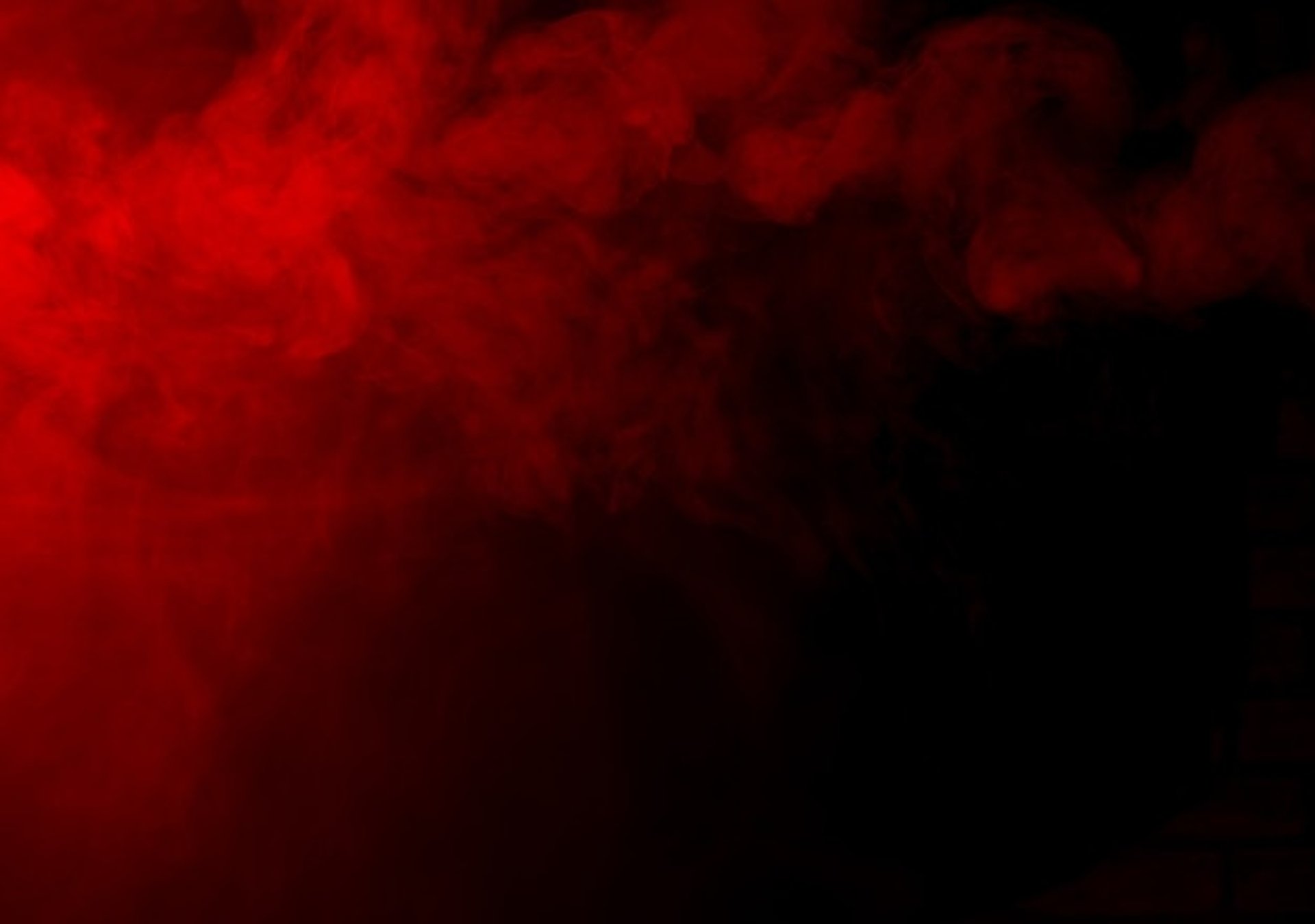 Today's music industry is not about music!
It's a fashion show.. Popularity contest to say the least...
We Want To Bring Back REAL Talent!
We understand that there is a lot of small towns with a lot of great talent - but their talent gets overlooked because they don't know the ins and outs of the music world.
Our goal is to stop that! Everyone that has a gift especially involving music,
You Deserve To Be Heard!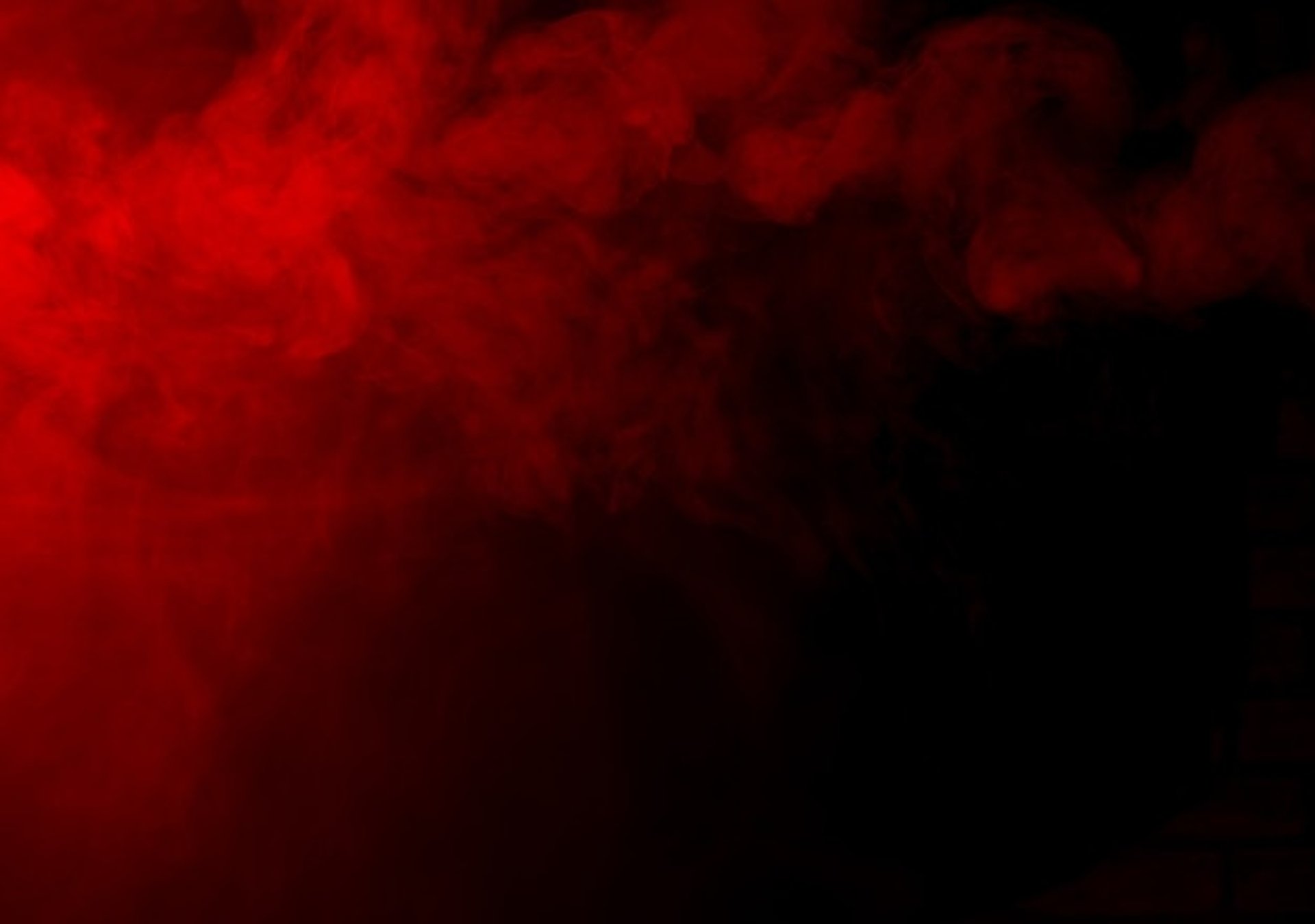 Seek Ye First, The Kingdom Of Heaven And The Righteousness Thereof; All Things SHALL Be Added Unto You... Matthew 6:33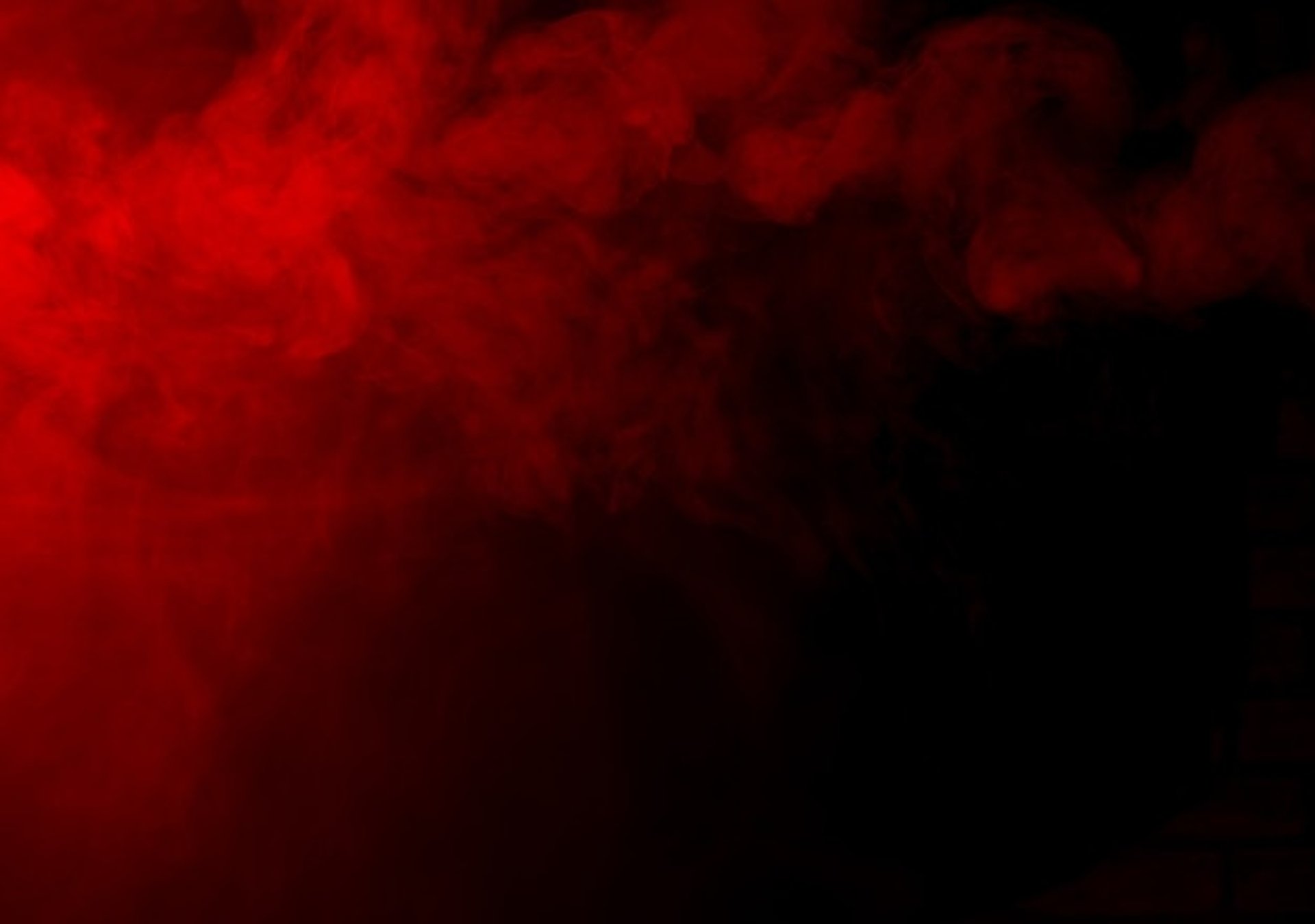 You own your music! Don't have copyright? We got you covered! We also offer PRO Registration so you get ALL your royalties and you don't have to worry about hidden fees! Straightforward music distribution..
If you simply won't us to preserve your music Legacy we do not want your masters (your choice) we just need your permission to make a Remastered Legacy Version.
So you maintain 100% ownership of your original material. Any royalties collected etc will be collected on behalf of the Remastered Legacy Version and plus you get a percentage (as you should know) from your original works. You can't go wrong with Jayy-Cee Ent Music Legacy!