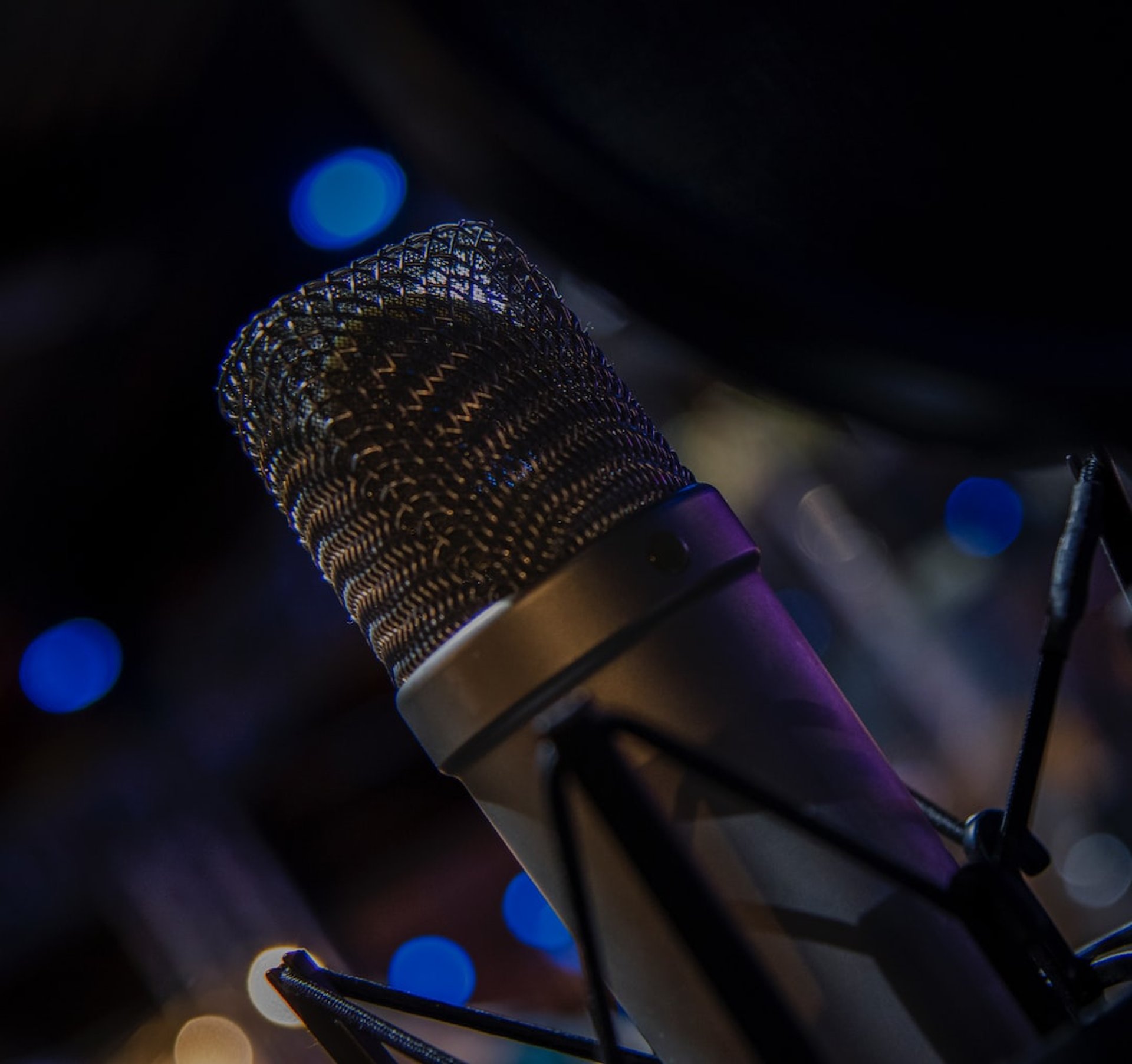 Mr JayySmooth: A Rising Star Southern Soul & Gospel Music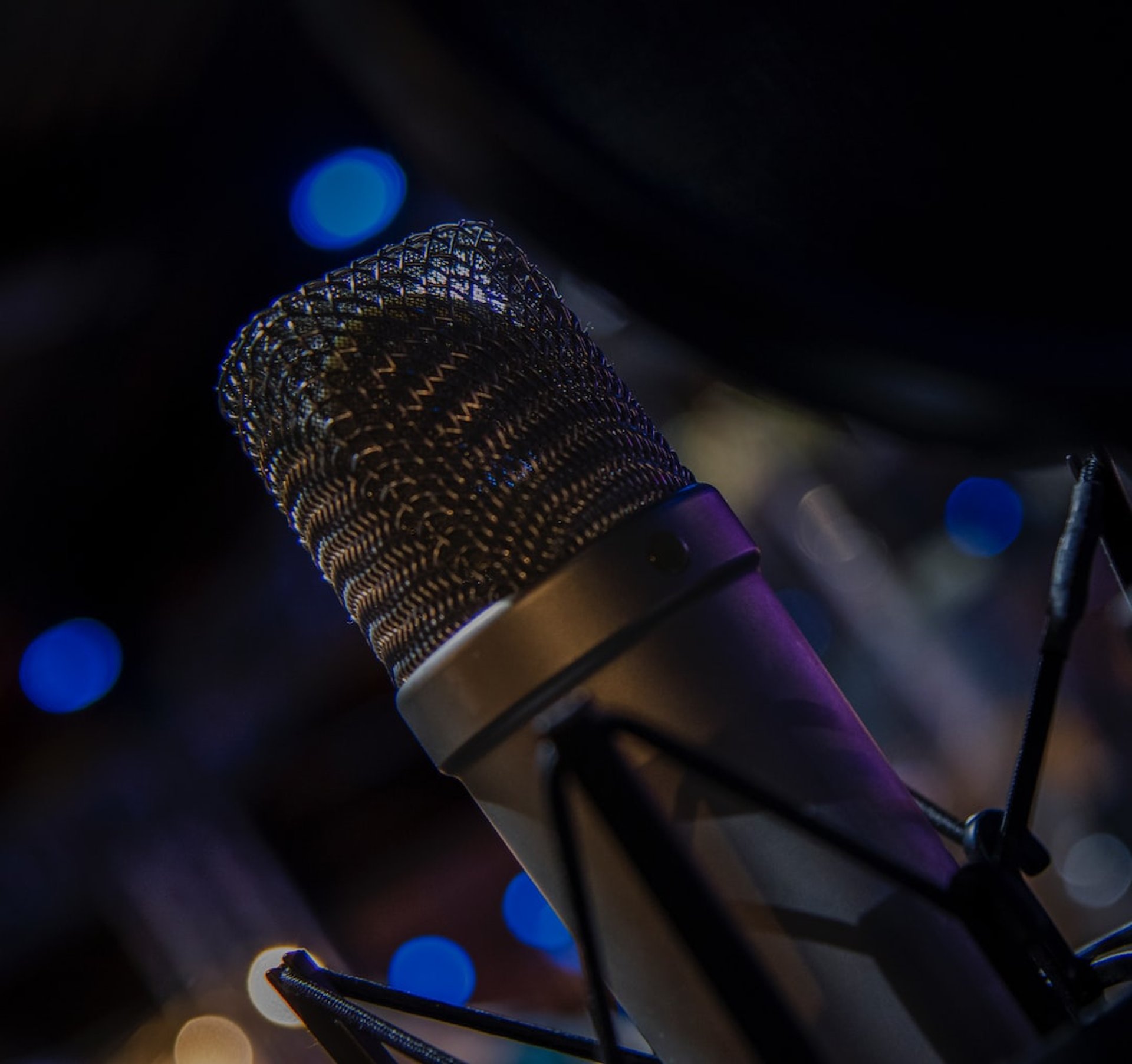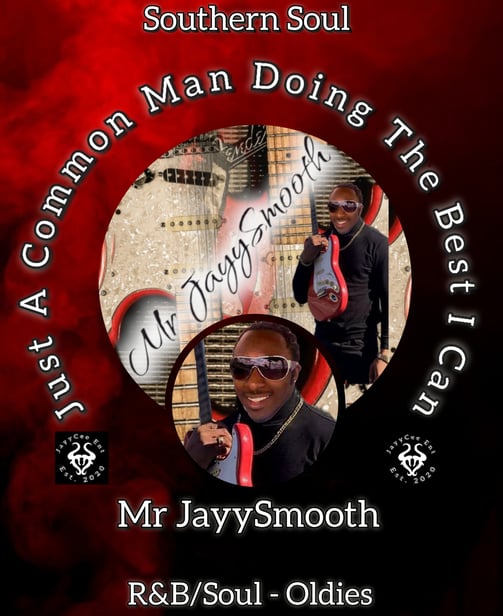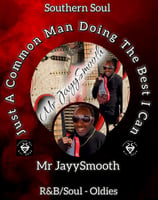 Mr JayySmooth
Recording Artist:
Southern Soul, R&B, Blues and Gospel. Singer, Songwriter, DJ/VJ, Producer, Radio Host, Promoter, and Musician.
If you "WANT" better, You have to "THINK" better, In order to "DO" better!
Though I am very aware that most people still have that one question, that has yet to be answered.
But Who Is Mr JayySmooth? Who Is Rev Jayy......
Well... I'm Just A Common Man, Doing The Best I Can...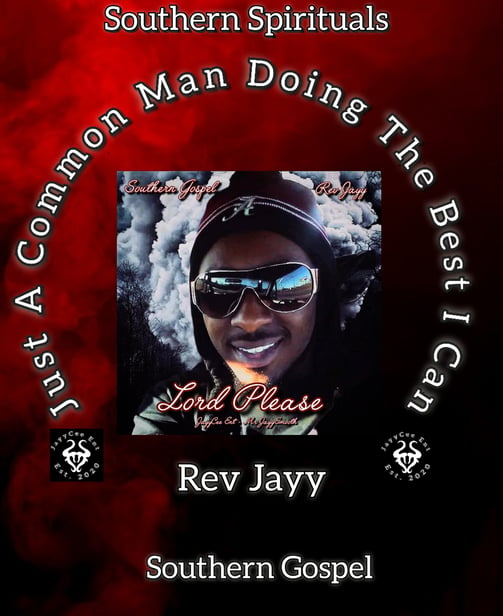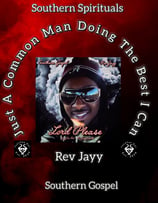 Rev Jayy
But not only that, I had the pleasure of being brought up in an era that is trying to slowly slip away. Known as Southern Gospel Quartet.. Now those were some good times! Seeing true fellowship and friendship among people from all over - gathering together for one purpose.. Singing praises to the most high! I've had the pleasure of being around and in the presents of many gospel groups and have played guitar and saying for quite a few!
The Sensational Nightingales, The Children of God, M&M QC's, Pilar Parish and the Parish Family, The Dixie Hummingbirds, The Four S's , AZ Stanley and The Bible Tones, Balcom Choir, the Golden Bells, Encourages for Christ, North Highland Baptist Church, Patterson Street Baptist Church, the S.O.C.'s, The Gospel Hominettes, the Heavenly Voices and a host of many more.. So I must say, that old music is deep down in my soul!! Furthering into the gospel, Spirit led me on a journey I've been traveling for quite some time now.. scripture says study to show yourself approved.. And I shall continually keep studying not to show myself approved, but that God may be seen and heard through my actions. For I am only a vessel, Child of the Most High!
Ordained Minister, Rev Jayy -All Glory To The Most High-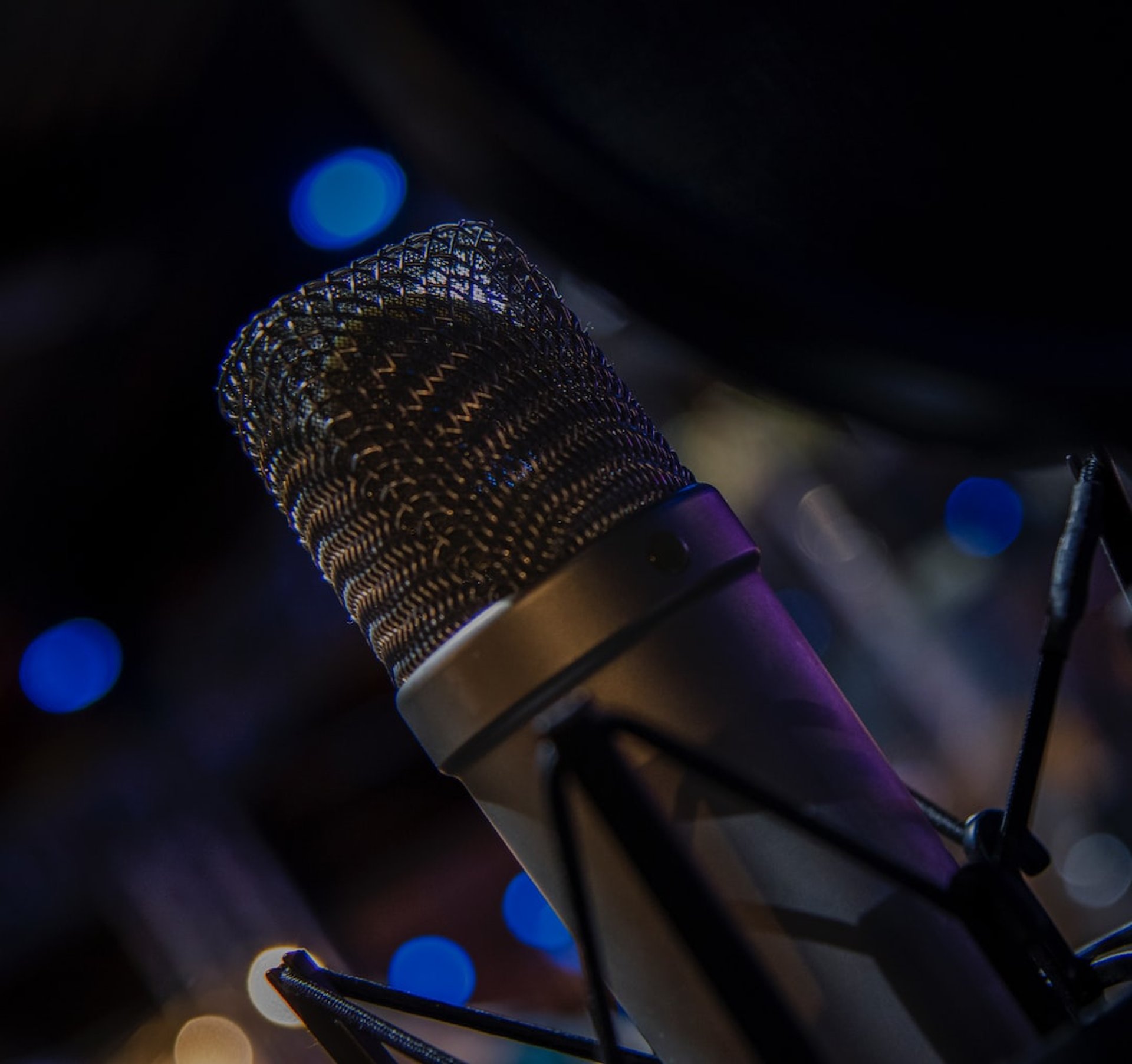 The legendary Otis Redding! I sat around many days listening to these old songs like this one provided above. Being the baby of the family, also resulted in me being the only child in the household at a point in time. My exposure to these great classics to include: Al Green, OV Wright, Johnnie Taylor, The Staple Singers, Marvin Gaye, Muddy Waters, Little Milton, Aretha Franklin and a host of many legendary artists. A lasting impression on me coming up as a child. Still to this day many people say "Boy You Gotta Old Soul"..
My All-Time Music Inspiration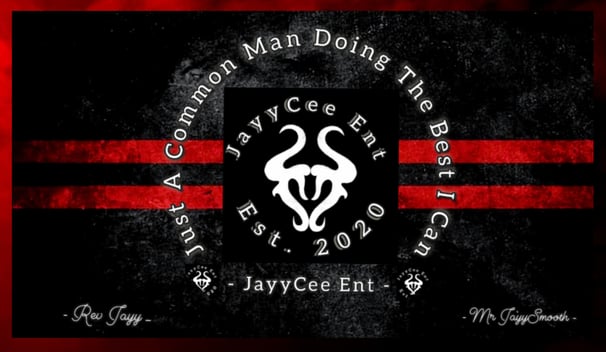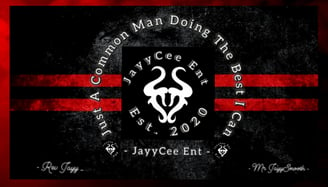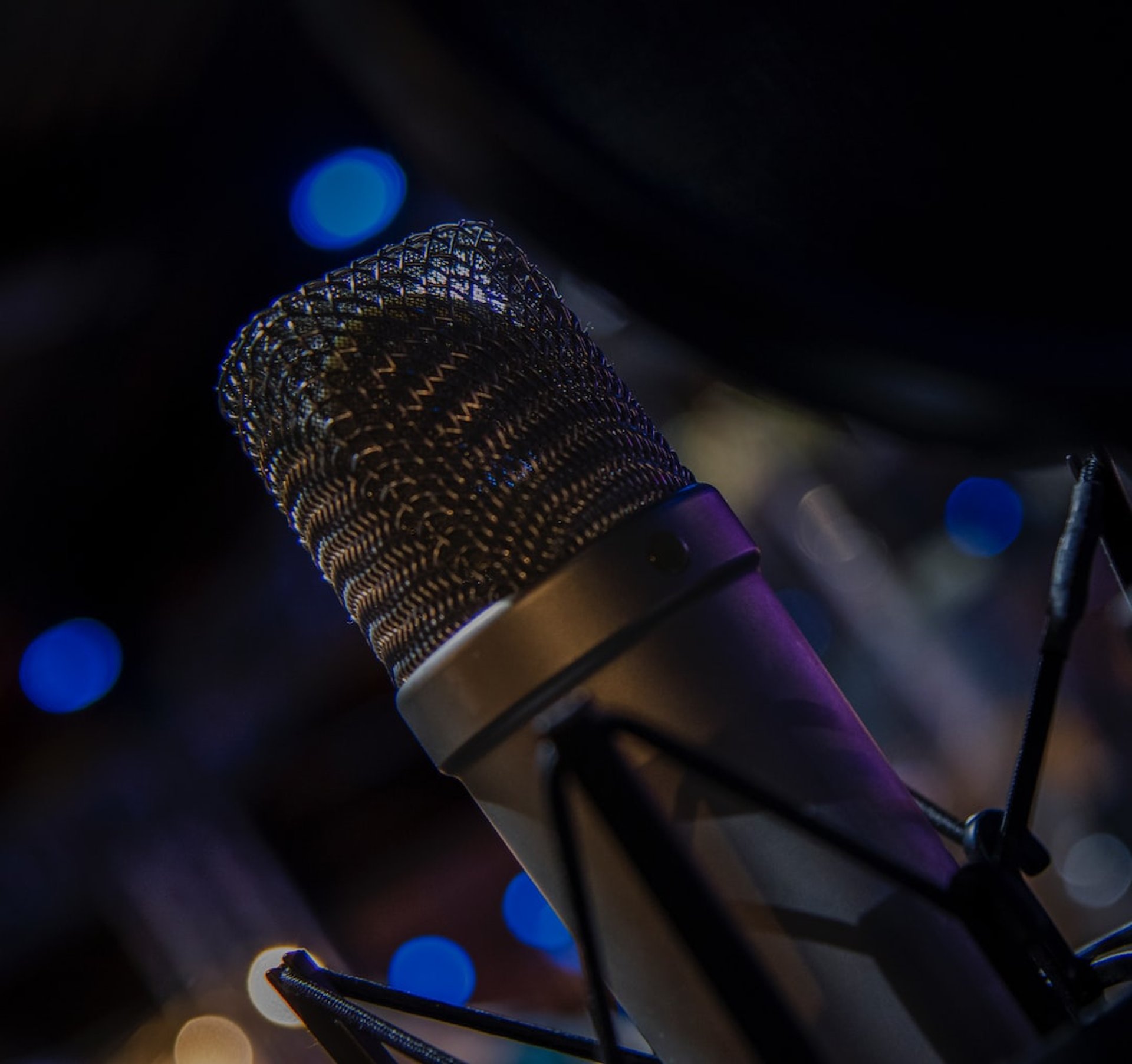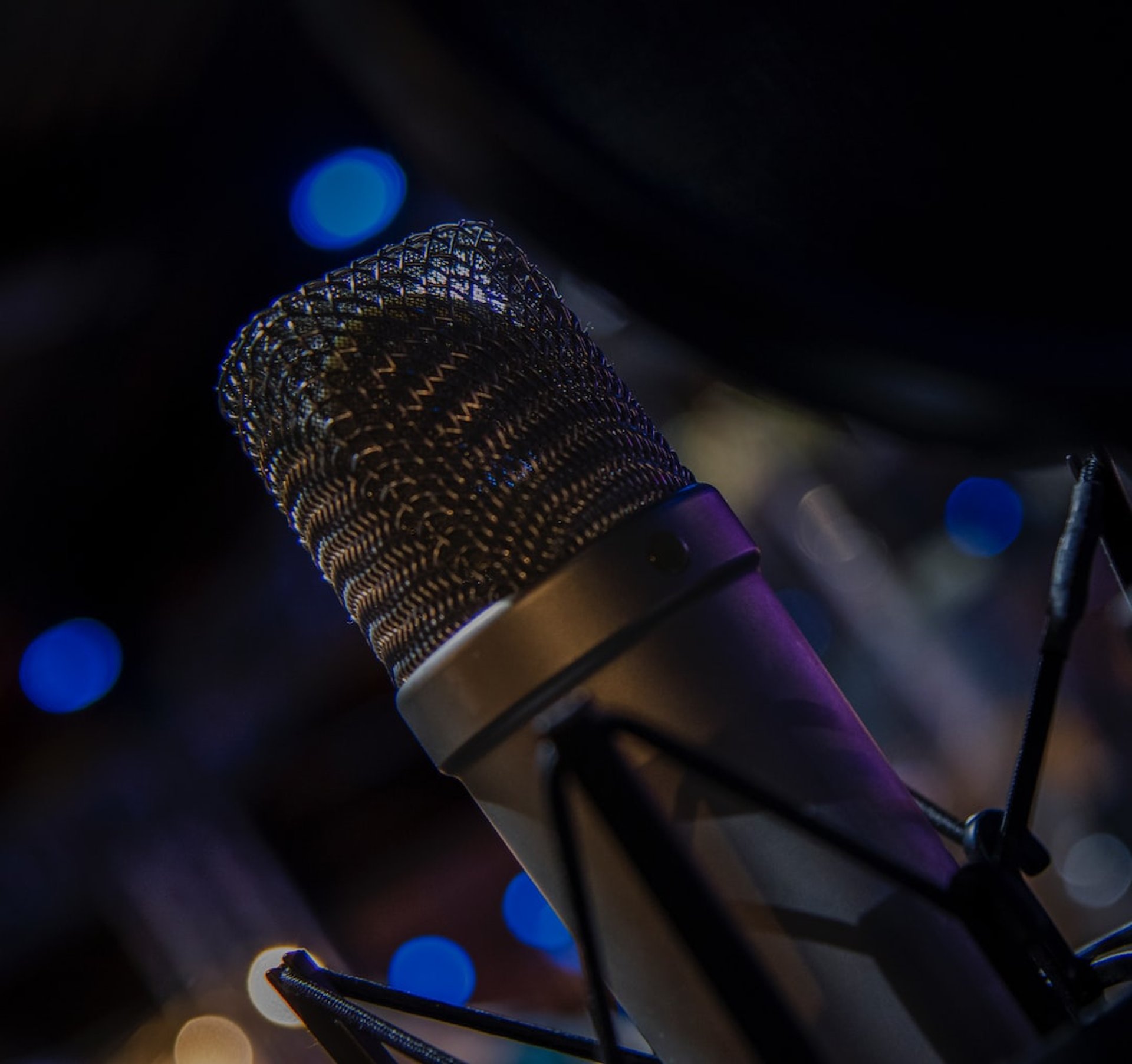 🔥Its Blazin 334🔥Southern Soul -N- R&B🔥
Playing some of the HOTTEST Southern Soul -N- R&B Music around! Available WORLDWIDE through digital media platforms🙌 24/7 🙌 and social media: Facebook, Instagram & YouTube. Zeno Radio App which is available for PC, Apple, and Android, devices. ♦Rotation Packages Available♦
Blazin 92.3, Blazin 478 & Its Blazin 334 DJ Rock: 478-785-7080
Mr JayySmooth: 334-377-1661 ItsBlazin334@gmail.com www.jayyceemusic.com
♦Southern Gospel Legacy Radio♦ DJ Rock/Mr JayySmooth Network - Blazing Southern Soul Stations of Macon Ga.
In partnership with Jayy-Cee Ent Music Legacy LLC. Available WORLDWIDE through our digital media platforms and social media: Facebook, Instagram & YouTube. 24/7 Zeno Radio App which is available for PC, Apple, and Android, devices.
(478) 785-7080 • (334) 377-1661